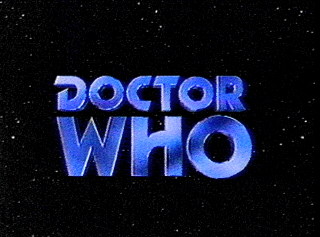 Weekly News And Views
From The World Of Doctor Who Plus Any Appropriate Newsflashes!

If you would like your site listed here, then email 21st Century here: whonews@lycos.com

Great Doctor Who Discussion Groups:

copyright:

Your Sites Webmaster is Andy Kitching , Design is by Lee Smith. You can Find my main site here. Doctor Who is a registered trademark and is copyright to the BBC (British Broadcasting Corporation).
The BBC Doctor Who logo is also copyright to the BBC. IN NO WAY IS THIS A PROFITABLE SITE!






If you would like to link to this site you can copy the banner below.